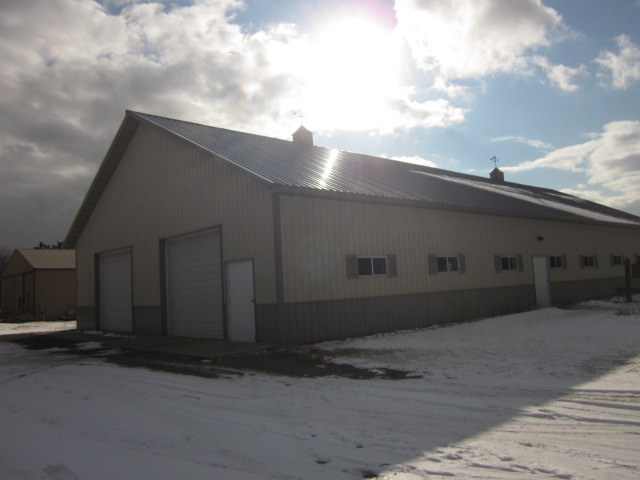 I recently finished an appraisal for the sale of a hobby farm that turned out to be fairly difficult. The biggest challenge was to find comparable sales that had a similar out building. This was no ordinary building; it was over 4500 square feet with an insulated shop area, tack room, and eight horse stalls.
Typically the "best practice" for this type of appraisal is to find at least one sale that has a similar building, or even multiple buildings, thus requiring no adjustment-no such luck! I used the best comparable sales that were available, and unfortunately I had to adjust all of the comparable sales upwards due to fact that none of them had a similar out building. I explained this in great detail within my appraisal report as to why I was unable to find any similar sales, so you can imagine my surprise when I receive an email from the underwriter stating the following:
Appraiser to provide an additional comp which has similar outbuilding as the subject property (all of the comps provided have an upward adjustment). Appraiser to explain, appraiser must comment if any changes are made.
This is the kind of stuff that makes appraiser's pull their hair out, and mine's already getting thin enough. It's as if I somehow just happened to miss that one "best" sale that would have made my life a  whole heck of a lot easier. Also, when an underwriter states, "appraiser must comment if any changes were made," is code for maybe you should reconsider your value.
I held my ground, reiterating that due to the fact that there were no sales with similar out buildings that this was unavoidable. I also directed them to page such and such of my appraisal report that explains this in great detail (it helps if the entire report is read). I haven't heard back yet, but you can surely bet that I'm going to be thrown under the bus if they decide not to do the loan, because you know darn well that the underwriter will say, "If only the appraiser was able to find one more sale, then we would approve the loan."
No related posts.