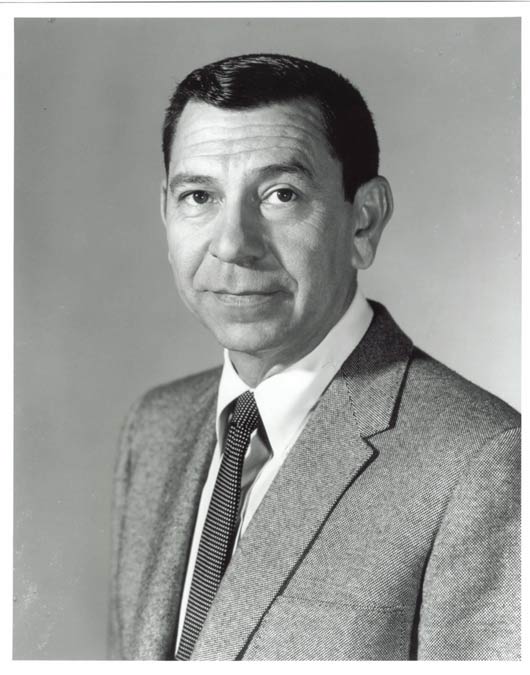 Sometimes I think we appraisers don't take enough time to explain to the public what it is that we really do. There are also clients (lenders) that have very specific instructions not to talk to the borrower(s), which can be very awkward when a homeowner wants to know what you're doing. Reminds me of when I was a kid watching reruns of Dragnet with my parents, and Detective Friday questions some lady, "Just the facts ma'am", meaning no small talk is allowed.
So to help demystify the appraisal process, here's a list of the top 21 things appraisers look for, and need answered when doing an appraisal inspection of your home:
The top 21 things are:
Zoning (is the current use permissible, is it the highest and best use)
Is the property in a flood zone
What is the size of the real estate (how big is the site), does it match the plat
What is the size of the improvement (the houses GLA-gross living area)
Are there any adverse encroachments or easements
Does the legal description match the plat and the improvements current location
Is the site (size, view, location) consistent with the neighborhood
Is the house design/style consistent with the neighborhood (is it the same, or over/under-built compared to the neighbors)
Given the current condition and age; what is its effective age & remaining life
If it has private water & septic, is there public utilities available
Is the private well and septic system the proper distances from each other
What is the overall condition of the improvement (the house)
Has there been any updates in the past 15, 10, 5 years
What is the overall quality of the construction
What features does the property have (fireplace, whirlpool, deck, porch, etc.)
Is there any functional obsolescence (example would be no bathroom on the main level, have to use the one in the basement)
If there is functional obsolescence, is it curable or incurable
Is there any external obsolescence (property backs up to a freeway, airport, railroad tracks, etc.)
Is the property a PUD (planned urban development), is there an association
If there is an association, what's the status; solvent, or going belly-up
Is the property located within a city or a township
This isn't a complete list, but I think you get an idea of what is needed before you can even start the process of determining value.
If you have any questions, or real estate appraisal needs (divorce, bankruptcy, tax appeal, or estate planning) please contact Michael at 612.599-2581, or use the form on the contact page.
No related posts.