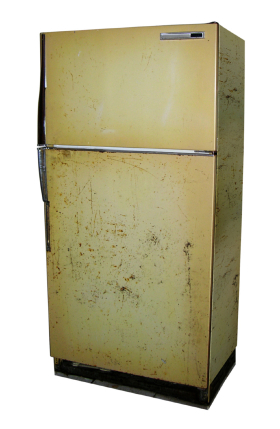 Sometimes I find myself scratching my head wondering how some of these myths get started in the first place. FHA doesn't require appliances, all they require is a cooking area. If there are appliances already at the property, then they'll have to be operational and meet local safety codes. 
HUD-MPR states in 2-9 SPACE REQUIREMENTS. Each living unit must be provided with space necessary to assure suitable living, sleeping, cooking and dining accommodations and sanitary facilities.
Now keep in mind some lenders have overlays (their own requirements) that will require that appliances be present prior to closing, and operational. That's the lenders call, not the appraiser's or HUD's.
So if your listing a home for sale and there's appliances within the house that don't work, and the seller isn't going to fix them, then I suggest having them removed prior to listing the home.
The photo used for this article was licensed from iStockPhoto.
Related posts: